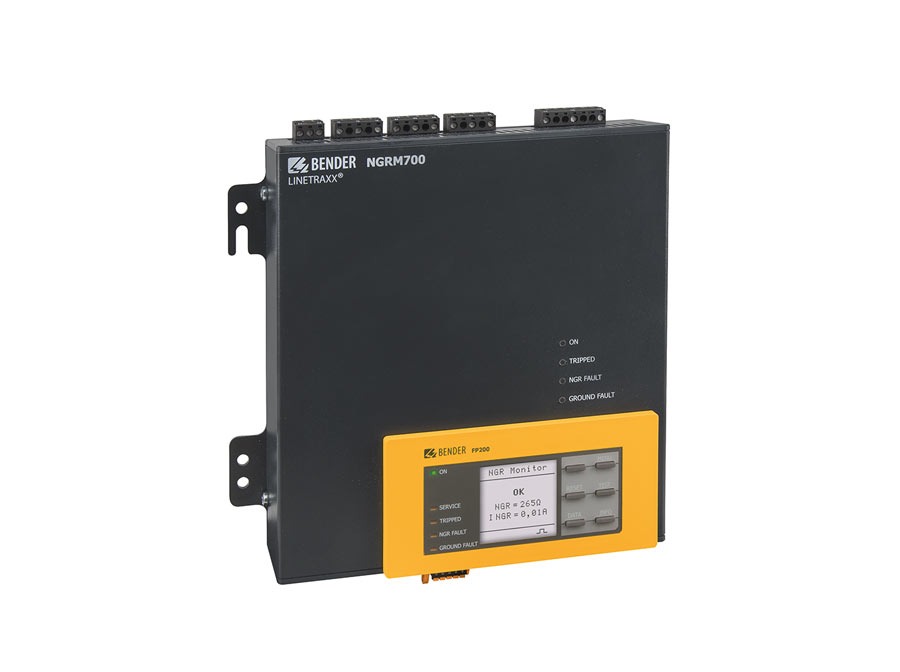 We are proud to announce the release of our most advanced Neutral Grounding Resistor (NGR) Monitor, the NGRM700.
Read more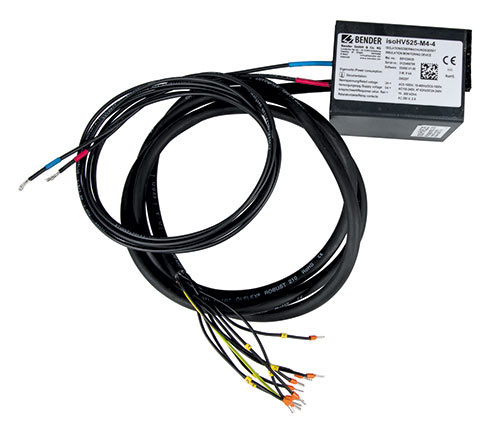 The new ISOMETER® isoHV525 ground-fault monitoring device from Bender can be used to monitor the insulation resistance of ungrounded AC, AC/DC and DC...
Read more
Your partner for electrical safety
---
Quality made by Bender worldwide
with special reference to electrical safety is a promise to our customers and to all those we would like to make our customers.
We are committed to using innovative technologies to find solutions for your particular sector and application in order to guarantee the ultimate in electrical safety for people and machines.
Experience Bender in 50 seconds
Maximum safety, availability and investment protection for your electrical installations.
play